Our Team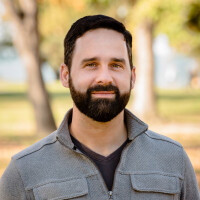 Matt McAlvey
Lead Pastor
E-Mail:

Matt McAlvey started at Parkside Church, Chagrin Falls in July 2001 and served in various roles on the pastoral team. In 2015, he was commissioned by the church leadership to help start and lead Parkside Church Westside. He graduated from Cornerstone University in Grand Rapids, MI, and received his MA in Christian Studies from Trinity Evangelical Divinity School in Chicago, IL. In his spare time you'll find him with his wife, Beth, and three sons, Titus, Graham and Carter, or out on a run.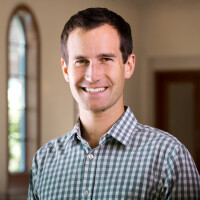 Nate Vogel
Pastoral Team
E-Mail:

Nate grew up in Grand Rapids, MI. He studied applied math and physics at Taylor University and was called into full-time ministry. Along the way, he met Emma, his wife. Nate joined Parkside's pastoral team in the fall of 2014 as an intern, and in 2015, gladly agreed to serve at Parkside Church Westside. In his free-time he enjoys spending time with friends and family, playing sports and board games, and being outside.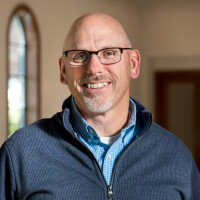 Jeff was born in Waterbury, CT, but at age four his family moved to Solon. He graduated from Wheaton College and received his Master's Degree and Teaching Certificate from Ohio University. He and his wife, Karen, have been married for over twenty years and they have three children, Katie, Stephen, and Aaron. In his spare time, you will find Jeff remodeling their 1930s bungalow, exercising, or camping. Jeff is a seventh grade teacher at Albion Middle School in Strongsville. In his library, you will find one of his favorite books, Up from Slavery, the autobiography of Booker T. Washington.