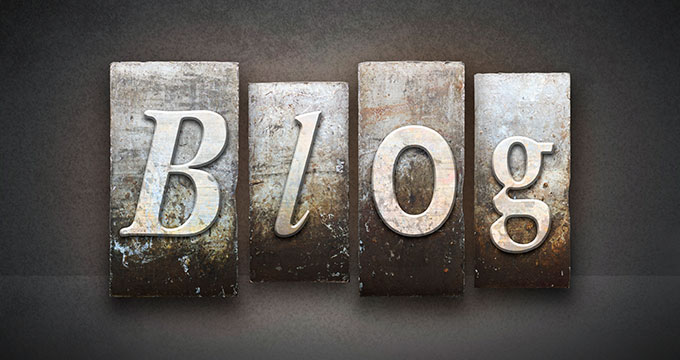 Two Sundays ago, Matt prayed that Parkside Church Westside would be a place where God's people would have a genuine care for one another "as we walk the narrow road in this difficult world."
If we are to help each other walk this narrow road, then we probably need to go deeper than asking each other about the weather, travel plans, and sports. It's all too easy to come to church on a Sunday and ask someone, "How was your week?" But how often do we answer honestly with things other than just polite niceties or small talk?
To help with getting past the basic chit-chat, check out this two-minute video with Dr. Ed Welch, counselor and faculty member at the Christian Counseling & Educational Foundation (CCEF). Dr. Welch shares "two simple (yet profound) questions to ask someone at church this Sunday that makes going deeper easier than you think."
Let's all agree that winter in Cleveland is bad and that we hope the Browns start winning more games. Now, what's really on your mind?