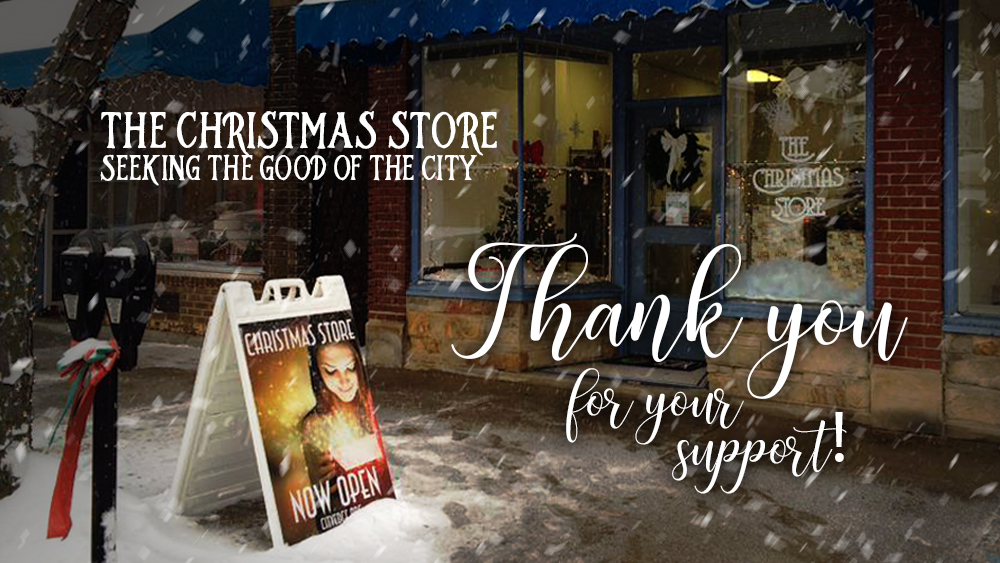 Thank You Christmas Store Volunteers!
Posted on
Thank you to everyone who participated with this year's Christmas Store effort. Whether you shopped for or staffed the store, your service and generosity has been greatly appreciated!
We received a recap from our partners and are pleased to share the following with you:
"The Christmas Store is a wrap for the year. The Store served 114 families comprising of 305 children. That is approximately $9,700 of toys going back into the Lakewood community. We heard many stories of our Lakewood families being impacted by trauma, new beginnings, and difficult circumstances. Tears were shed, smiles were exchanged, and we found out what figgy pudding is. We look forward to making a continued impact in the community next year. Thank you for the referrals, funds, and encouragement during the holiday season!"
Thank you again for your participation and prayers in support of this year's Christmas Store!