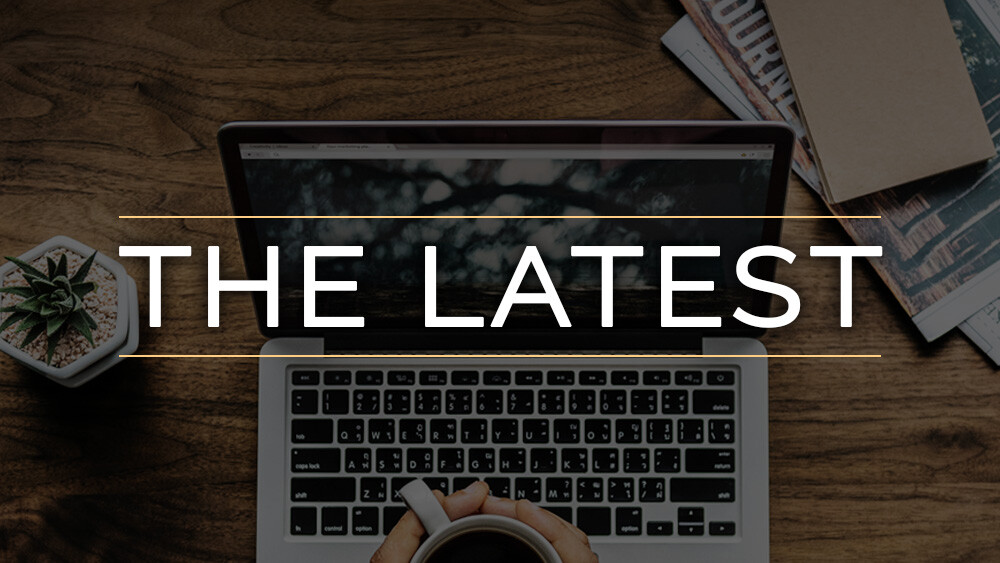 The Latest News for July 2, 2017
Posted on
Westside Youth Neighborhood
Westside Youth Neighborhood (grades 6-12) will be taking a break this week in observance of the Independence Day holiday weekend. Our next get together will be on July 9.
Children's Ministry Holiday Schedule-July 2
This Sunday, July 2, there will be no Upper Elementary class. Children in grades 2-5 should attend service with their parents.
Serve With Us-Media Team: Sound Board Operator
We are in need of a few volunteers who can help operate our sound board on Sunday mornings. Training will be provided. If you are interested and can help, please fill out the Volunteer Sign-up form.
Picnic in the Park-July 23
Let's hang out! Pack a lunch and join us at Lakewood Park Pavilion (14532 Lake Ave., Lakewood, 44107) on July 23 after service. Nothing fancy, just a time to hang out and to get to know your fellow Westsiders better. See you then!
Heartpoints for Women: Overcoming Anxiety Seminar
On July 21-22, Parkside Church Green will host a two-day seminar for women presented by Crystal Kershaw, director of strategic initiatives for Fieldstone Counseling Center. This seminar will identify and examine the heart issues that lead to anxiety and will help attendees develop personalized, practical strategies to overcome it. Cost is $99 and scholarships are available. Register online at fieldstonecounseling.org. For questions or more information, please email , or call (330) 896-7204.