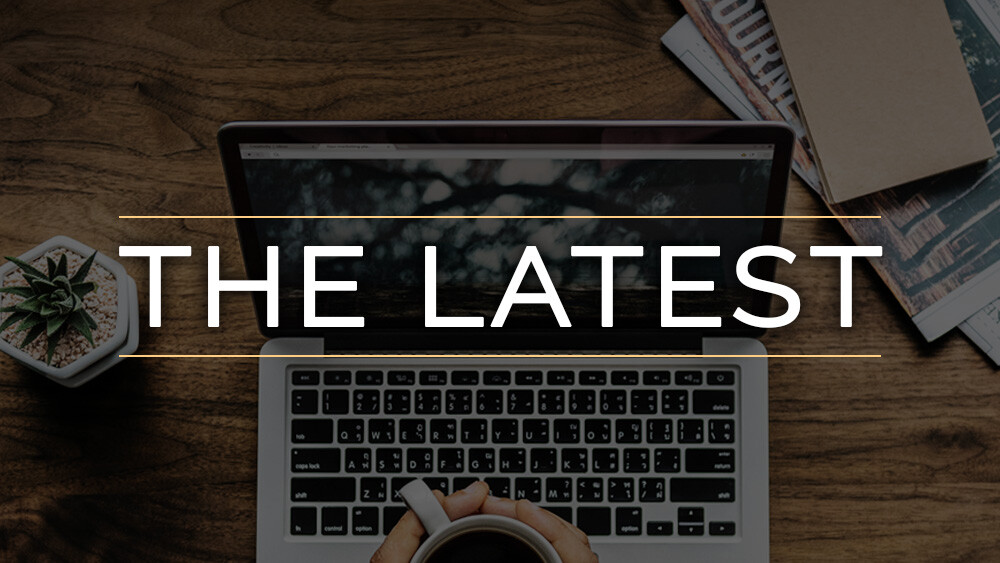 The Latest News for July 29, 2018
Posted on
Summertime Picnic in the Park – July 29
Our next summertime Picnic in the Park is this Sunday, July 29! Be sure to invite a friend, bring your lunch and favorite lawn games, and meet us at the Cottonwood Picnic Shelter (Cottonwood Picnic Area Dr., Fairview Park, 44126) in the Rocky River Reservation after service. Parking is available, but limited. We suggest carpooling, if possible, and additional parking is available at the nearby South Mastick picnic area.
Westside Youth Neighborhood
Westside Youth Neighborhood (grades 6-12) will be meeting tonight at 6pm at Lakewood Park (14532 Lake Ave, Lakewood, 44107). Look for the Parkside Westside Sign for drop-off and pick-up.
Children's Ministry – Important Dates to Remember...
Aug 26 (9:15am) and Sep 9 (11:15am): Volunteer Meetings
If you serve in Children's Ministry, please plan to attend one of these meetings to go over some important information relevant to children's ministry, including safety issues and suggestions on working with all types of children. Everyone who serves should attend. Questions? Contact Lisa at
Aug 26: Children Move Up to Their New Classes
* Nursery: Birth-35 months
* Preschool: 3-4 year olds
* Lower Elementary: 5 year olds (by Oct. 1) through 2nd Grade
* Upper Elementary: 3rd-5th Grades
* Youth: 6th-12th Grades
EOS Youth Retreat – August 25-26
The EOS ("End Of Summer") Retreat is an overnight trip for all students entering grades 6-12. We'll spend time playing games and soaking up the sun and water at Chautauqua Lake, while building friendships and diving into the Bible together. Cost is $50 which includes transportation, accommodations, activities and all meals with the exception of lunch on Saturday. Sign up today at parksidechurchwestside.com/eos!