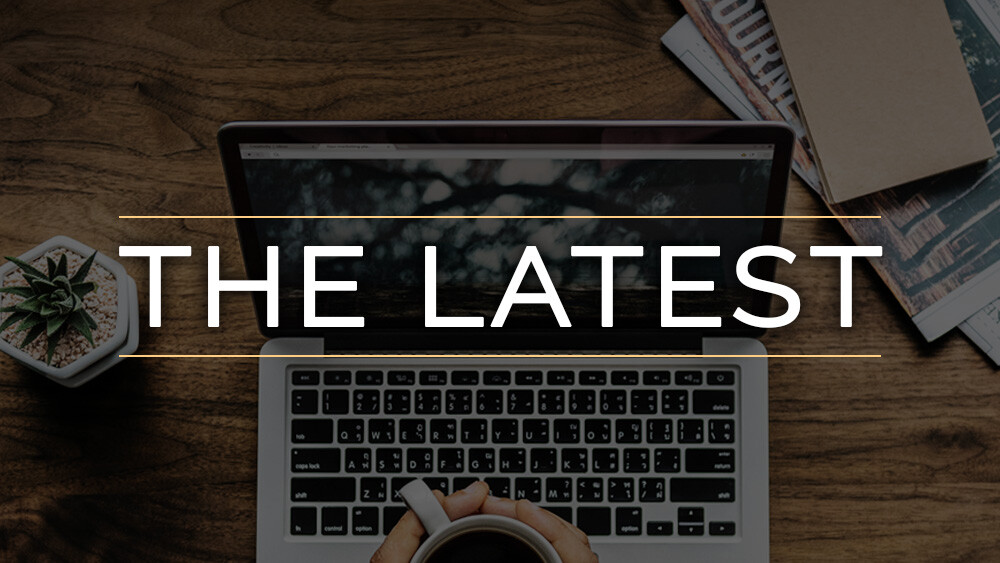 The Latest News for June 4, 2017
Posted on
Westside Youth Neighborhood
Westside Youth Neighborhood (grades 6-12) will be meeting this Sunday, June 4, from 6-7:30pm at the Patterson's home (11313 Lake Avenue, Cleveland, OH 44102).
First Steps Luncheon—June 11
If you've recently started attending Parkside Church Westside, then join us for a First Steps Luncheon after the service on June 11 at the church offices (15529 Madison Avenue, Lakewood, 44107; above Barrio). Lunch is free and we just need your RSVP.
Westside Youth Trip to Cedar Point—June 13
Parents, if you have a student(s) in grades 6-12, we invite you to sign them up for a fun day at Cedar Point in Sandusky, Ohio. Cost is $30, plus personal money for lunch and dinner in the park. Transportation will be provided. Register today!
Women's Prayer Time—June 14
Women, on June 14 at 7pm, meet together with other women at Mandy Hockenberger's home in Brecksville (8625 Hollis Lane, Brecksville, 44141) to pray for Parkside Church Westside.