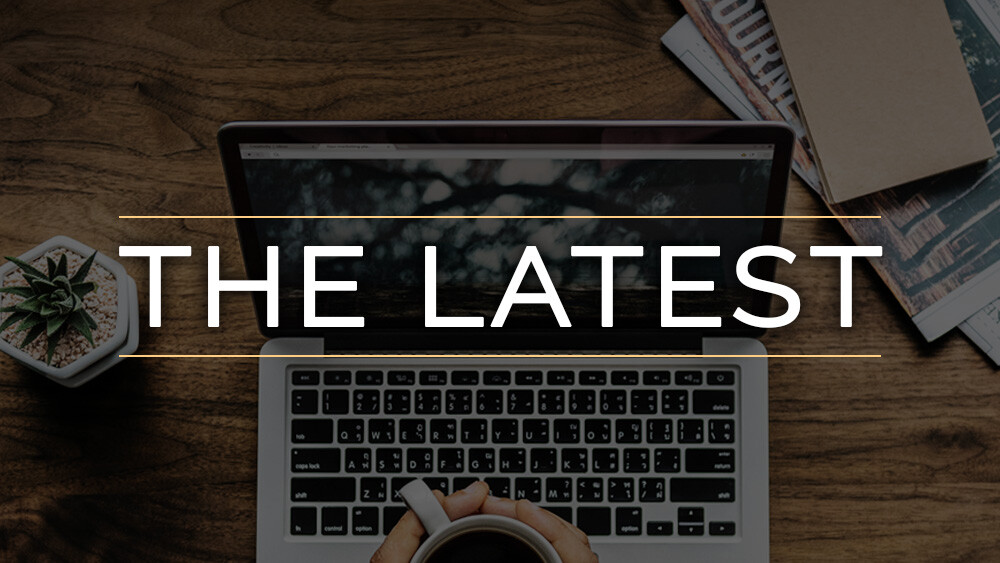 The Latest News for March 8, 2020
Posted on
Neighborhood
Students (grades 6-12) are invited to attend our weekly gathering on Sunday evening at Nosotros Climbing Gym at 6pm. Please be sure to fill out the online waiver before you attend. Bring a friend and we hope to see you there!
Baptism Workshops
If you signed up to attend our first baptism workshop, please meet us after the service on March 8 in Room 102 for part 2. If you'd still like to participate in a spring baptism workshop, be sure to sign up for our next one - April 26 & May 3!
First Steps Luncheon
New around here? We'd love to have you join us for lunch on March 15 after the service in Room 102. We'll be happy to answer any questions you might have and introduce you to some on our leadership team. The lunch is free to attend - we just need your RSVP!
Garden Work Day: April 4
Mark your calendars for a garden work day with your church family! We will be helping Garden Christian Academy get their garden up and running for their students this spring. More info to come!
Good Friday Service
We are excited to announce that we will once again be partnering with a group of churches on the west side for a collaborative Good Friday service. As you begin to make plans for Easter weekend, we hope that you'll join us and invite a friend! The service will take place at the Double Tree hotel in Westlake from 6:30-8:00pm.
Cleveland Pregnancy Center
Join Cleveland Pregnancy Center at their annual fundraiser on April 21 at 6pm as they continue to seek to care for the mothers and babies in our community. The event is free to attend, but you must register online. Additionally, Parkside Westside has put together a gift basket for the silent auction taking place at the beginning of the evening.