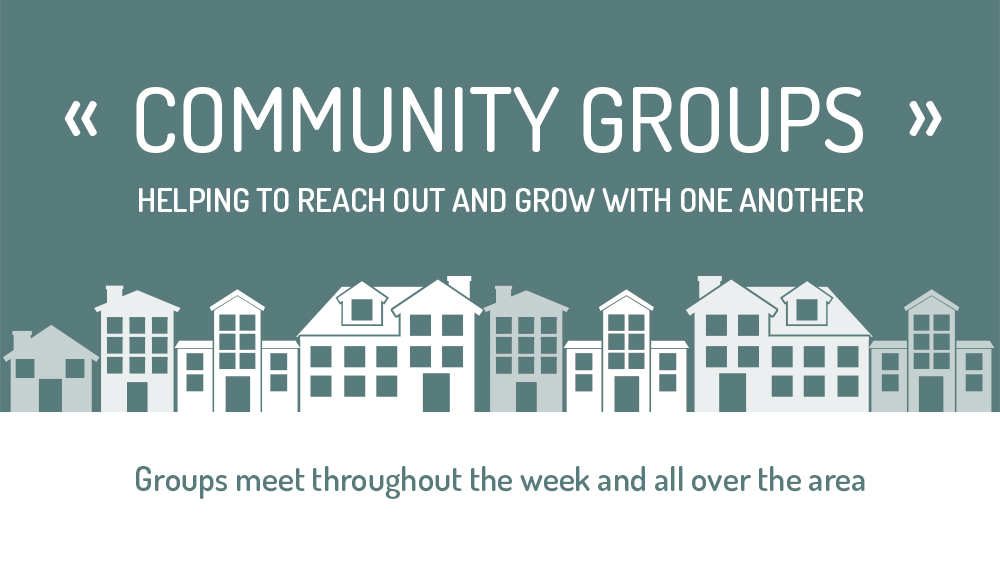 Get Connected, Join a Community Group
Posted on
Our Winter/Spring Community Groups at Parkside Westside have resumed! If you haven't joined one already, we encourage you to check them out. Joining a Community Group is one of the best ways to truly be a part of Parkside Church Westside.
These small groups meet twice a month in homes all over the area to connect for a couple of hours to study the Bible, pray, and share in life together. In many ways, they represent the church on a personal level. Our groups are open to everyone no matter what stage of life you are in and you don't have to be a member to join one.
Our hope is to see everyone be a part of a group that is in, or near, the community where they live. Check one out today!
For more detailed information, visit our Community Groups page. Occasionally, locations vary so we also recommend that you contact the group leaders for the most current information.