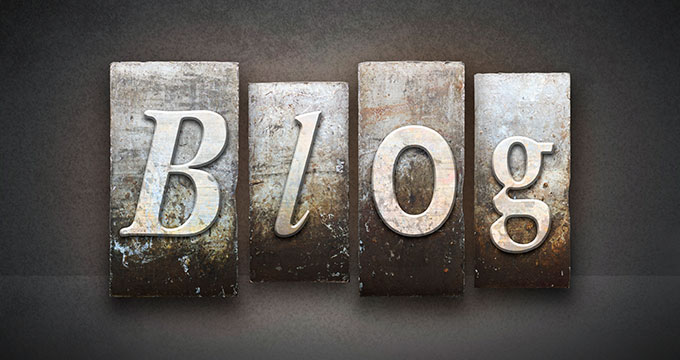 A Couple of Reminders for Sunday, May 27
Posted on
Sunday, May 27 – Memorial Day Weekend
As you get ready for the holiday weekend, we have just a few notes to highlight for this Sunday:
Upper Elementary (Grades 2-5) will not be meeting this Sunday in observance of the Memorial Day holiday. These students should plan to attend service with their families.


Neighborhood (Grades 6-12) will also be taking a break this Sunday evening to enjoy the holiday weekend with friends and family.


Our first summer Picnic in the Park will be on June 24, but if you are a faithful user of our app you may have seen an incorrect listing under the Events tab for a picnic this Sunday. We apologize for any confusion, and while we encourage you to enjoy all the wonderful things that the Metroparks have to offer, we won't be there until June. We look forward to seeing you then!
Have a great holiday weekend!