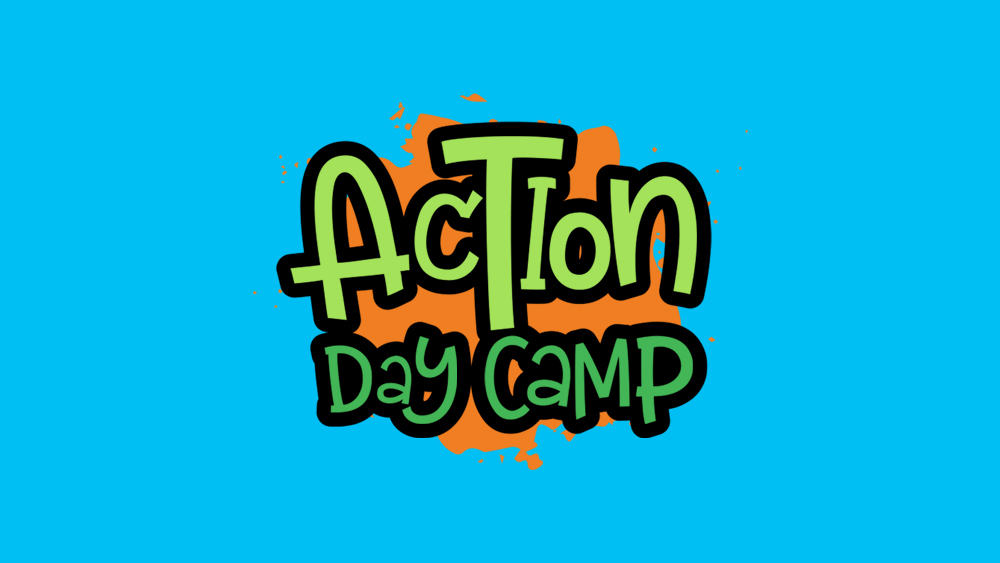 Action Day Camp: June 21-25, 2021
Posted on
Get ready for a fun-filled week of adventure, activities, and learning with Parkside Westside's Action Day Camp June 21-25.
For all students who have just finished Kindergarten through 5th grade, Action Day Camp (ADC) starts with mornings at Vacation Bible Camp at Parkside Church in Bainbridge and continues through the afternoon with field trips to fun places in the greater Cleveland area. The cost for the entire week is $65 and includes all activities, a VBC t-shirt, supplies, crafts, transportation, and food. No additional money will be needed during the week.
Please note that COVID guidelines will be followed during this week. Guidelines are subject to change, but at this point masks will be required to be worn at Parkside Church in Bainbridge and at the afternoon field trip locations.
Drop-off and Pick-up for Campers: Drop-off is at 7:45am at Parkside Church Westside (16511 Hilliard Rd, Lakewood, 44107). We will take a bus to Parkside Church's Vacation Bible Camp and our various field trips. Campers will return to Parkside Church Westside for pick-up at 4:00pm.