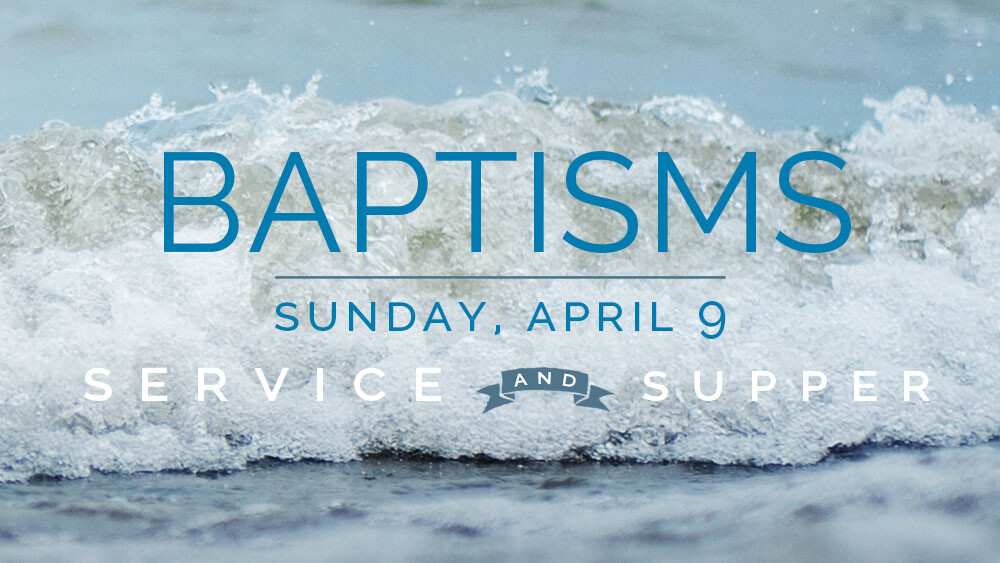 Celebrate with Us!
Posted on

Baptism Service and Supper
Just a friendly reminder to please RSVP for the meal at Winking Lizard after our baptism service on Sunday, April 9. The service starts at 4:30pm at Lakewood Baptist Church (14321 Detroit Ave, Lakewood, 44107) followed by a family meal at The Winking Lizard (14018 Detroit Ave, Lakewood, 44107). Buffet is $5 a person, and we'll take care of the rest. Children are welcome!
Last chance to RSVP for supper! RSVP online here by April 2.