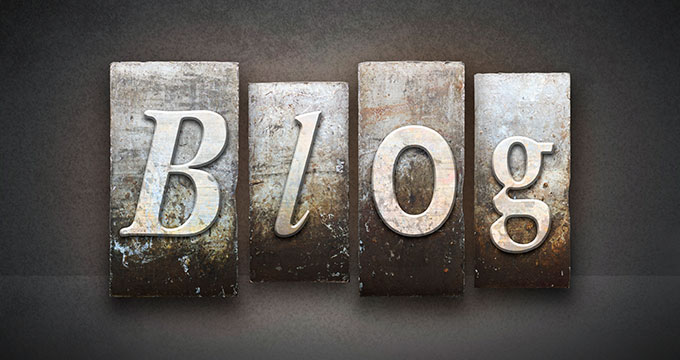 Important Safety Reminder for Parents
Posted on
Parkside Westside's Children's Ministry is committed to the safety of our children.
Whether you are new to Westside, or have been a regular attender for awhile, we want to provide a friendly and periodic reminder to parents that each family needs to retains their pick-up tag and bring it with them when picking up their children. A child will not be released unless the correct pick-up tag is present. Additionally, children in the nursery must be picked up by an adult also with a matching tag.
For the safety of all our children, as well as for our faithful volunteers, we are grateful for your help in this effort. Thank you for your cooperation!
If you have any questions or concerns, please email our Children's Ministry coordinator, Lisa Lenhart.