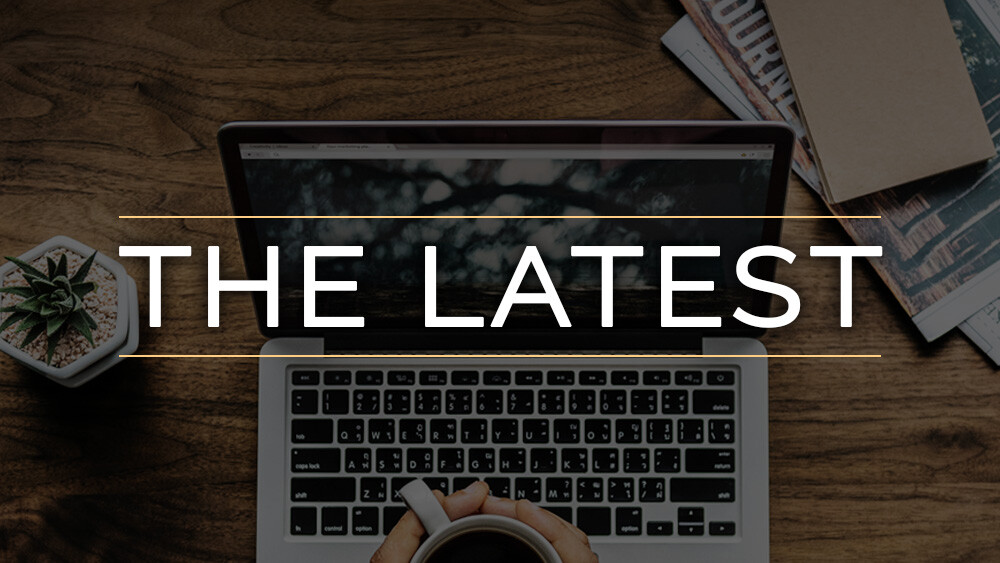 Latest News for April 28, 2016
Posted on
Join a Community Group...It's Never Too Late
Joining a Community Group is one of the best ways to truly be a part of Parkside Church Westside. Our Community Groups are led by trained leaders and meet twice a month in homes all over the area. We connect for a couple of hours to study the Bible, pray, eat, laugh, and live. You don't have to be a member of Parkside Church Westside to be a part of a Community Group. All are welcome and it's never too late to join! Visit our website or app to find a location and meeting time near you!
Westside Youth Neighborhood
Our next Westside Youth Neighborhood (grades 6-12) will be meeting May 1 from 6-7:30pm at the Turner's home (1499 Prospect Ave., Rocky River, 44116).

Women's Prayer Time
Women, on May 11 at 7pm, meet together with other women at Mandy Hockenberger's home in Brecksville (8625 Hollis Lane, Brecksville, OH 44141) to pray for Parkside Church Westside.
Picnic in the Park
Pack a lunch and join us at Lakewood Park (14532 Lake Ave., Lakewood, 44107) on May 22 at noon to share a meal and share what you've been learning through our study in Mark or your community group experiences. You could do this through words, poetry, or an art form. We'll be meeting at the Kiwanis Pavilion West where there is a nearby park for kids. See you then!
Coffee Baristas Needed
Love your morning cup of coffee? So do your church friends! We need a few volunteers to help make the coffee on Sundays. Volunteers serve on a rotating basis about once a month. Fill out the Volunteer Sign-Up form on our website or through our app to get started.