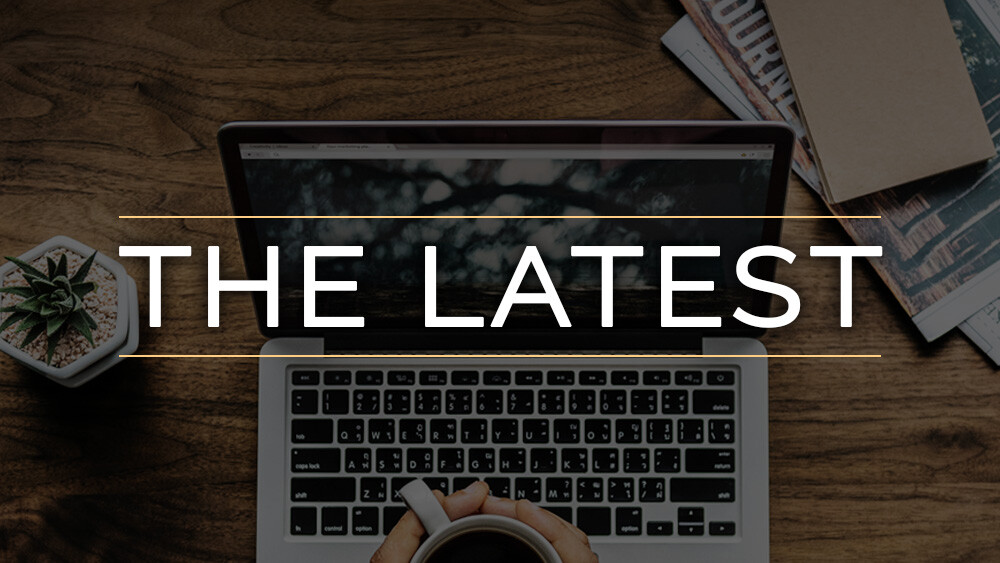 Latest News for May 22, 2016
Posted on
Everyone is welcome to join us for an hour of prayer on May 21 at 8am at the church offices. Together we will continue to ask for God's grace as we aim to help people become committed followers of Jesus Christ. You are also welcome to join us for prayer every Sunday morning at 9:30am before service starts at Garfield Middle School.
Pack a lunch and join us at Lakewood Park (14532 Lake Ave., Lakewood, 44107) on May 22 at noon to share a meal and share what you've been learning through our study in Mark or your community group experiences. You could do this through words, poetry, or an art form. We'll be meeting at the Kiwanis Pavilion, in the North and West sections. There is a nearby park for kids and don't forget to bring a lawn chair. See you then!
Our next Westside Youth Neighborhood (grades 6-12) will be meeting tonight from 6-7:30pm at the church offices (15529 Madison Ave., Unit 1, Lakewood, OH 44107 (Above Barrio's).
Slide Operator and Audio/Video Volunteers Needed
We are in need of volunteers who can help with our audio-video and slide presentations. Training will be provided. If you are interested in serving, please fill out the Volunteer Sign-up form.
Preschool Group Begins on June 5
Our Children's Ministry will begin offering a preschool class for 3- to 4-year-olds starting on June 5. Thanks to all our volunteers for helping to make this service possible.Questions? Please contact the church offices for more information.
Baptism Preparation Workshop: June 5
On July 31, we will conduct our first baptism service. To help you prepare, we will have two preparation workshops: June 5 and July 17. If you are interested in being baptized, please plan to attend one of the workshops. We'll provide lunch and help you work through the Biblical material related to baptism. Click here to RSVP.