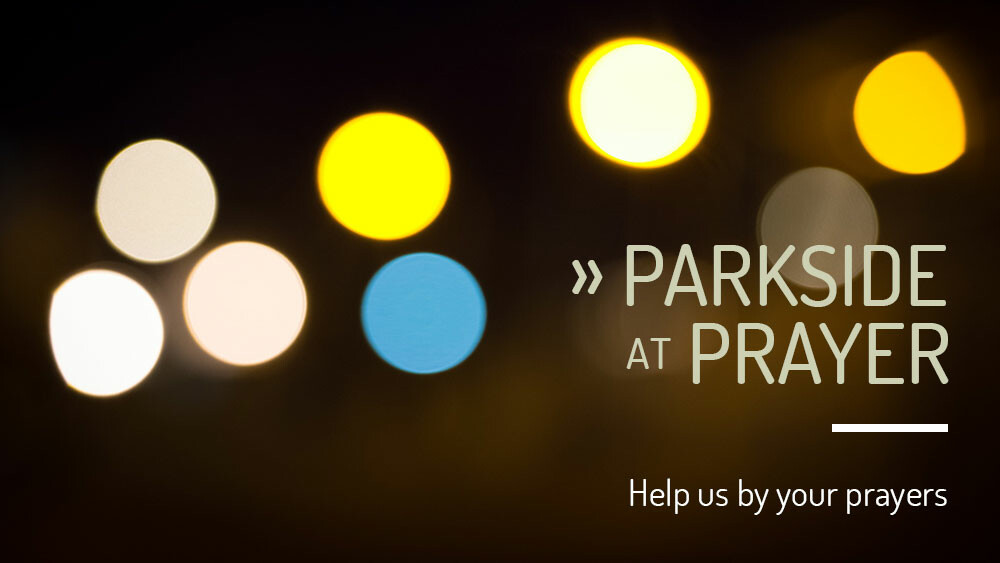 Parkside at Prayer on June 25
Posted on
Parkside at Prayer
Everyone is welcome to join us for this hour of prayer. Together we will continue to ask for God's grace as we aim to help people become committed followers of Jesus Christ. Bring a cup of coffee with you or we'll have some brewed up for you. We'll be meeting on our church offices that are located above Barrios restaurant. See you there!
Saturday, June 25, 8am-9am
Parkside Church Westside Offices
15529 Madison Ave, Unit 1
Lakewood, OH 44017
Parking is available behind Barrio, on the street and there's a small city lot on the other side of Madison Ave. Questions? Send us an or give us a call, 216.430.0585.