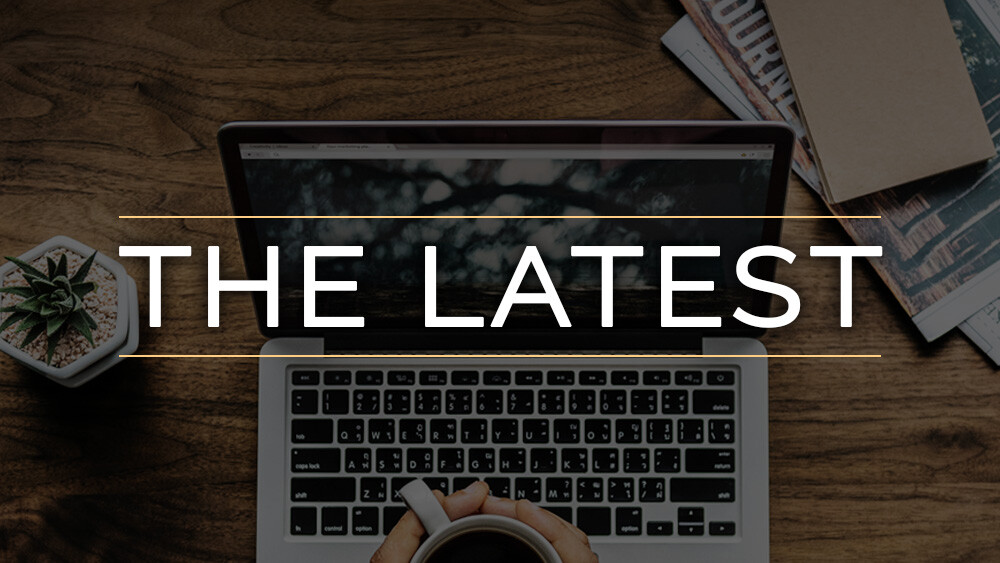 The Latest News for December 24, 2017
Posted on
Westside Youth Neighborhood
Westside Youth Neighborhood (grades 6-12) will be taking a break tonight and next week in observance of the holiday weekends. Our next get together will be on Jan. 7, 2018.
Holiday Service Schedules
On Christmas Eve, Dec. 24, we will have our usual Sunday service at 10am, although it will be low-key, dialed back service so that we may give all of our Sunday morning volunteers a break. Nursery and Children's Ministry classes will not be meeting, so children should attend service with their parents. For suggestions about evening services to attend, visit parksidechurchwestside.com/christmas.
On New Year's Eve, Dec. 31, we will have our regular Sunday service, including Children's Ministry for all classes except Upper Elementary. Those students should join their parents in service.
Lakewood Home-delivered Meals
As a local church, we have been praying for opportunities to serve and meet the needs of our community. One such need can be found among Lakewood's home-bound senior citizens, and we are happy to highlight a volunteer opportunity with Lakewood's home-delivered meals program. Through Lakewood's Division of Aging, volunteers deliver hot lunches to Lakewood's older residents who are struggling with the challenges of living on their own yet with limited mobility. To get started, contact Barry Wemyss at (216) 529-5005 or .
2017 Parkside Church Westside Giving Statements
Your 2017 Giving Statement from Parkside Church Westside will be available through Church Community Builder shortly after the start of the new year. To print our your statement, please login to your profile, select the Give tab, and click the Giving Statement button to find your printable statement. If you need assistance, please contact the church offices at .