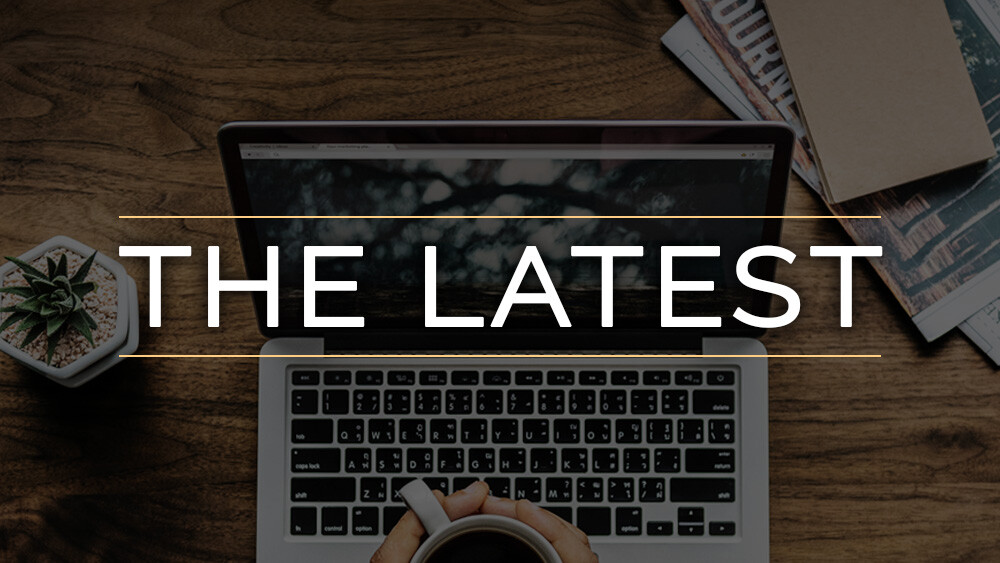 The Latest News for February 19, 2017
Posted on

Westside Youth Neighborhood
Westside Youth Neighborhood (grades 6-12) will be meeting this Sunday from 6-7:30pm at the Stallbaum's home (2140 Northland Ave., Lakewood, 44107).
Parkside Church Membership Classes
Join us on Feb. 19 and 26 to learn more about the process and importance of becoming a member of Parkside Church Westside. We'll meet after service and provide a light lunch. Please RSVP by Friday, Feb. 17, so that we will have enough food for everyone. (*Please plan to attend both classes. If you are unable to attend both classes in February, our next class will be offered in May.)
Parkside at Prayer - February 26
Everyone is welcome to join us for this hour of prayer on Feb. 26 at 5pm at the McAlvey's home (1296 Hall Ave., Lakewood, 44107). We will pray together and then have dinner for anyone who'd like to stick around for another hour. Please send Matt ( ) a quick email if you are planning to attend.
How People Change Workshop - March 18
Taught by Pastor Jonathan Holmes, Pastor of Counseling at Parkside Church in Bainbridge, this one-day workshop will take an in-depth look at how God uses the ups and downs of life to transform us and build up others. Presented in partnership with, and hosted by, Bay Presbyterian Church in Bay Village, this workshop will take place from 9am to 3pm and is open to all. Registration is $15 and includes materials and lunch. Register here >
Baptism Preparation Workshop: March 19 and 26
On April 9, we will baptize those who have recently come to saving faith in Jesus Christ, or who have been a Christian, but have not yet been baptized. To help you prepare, we will have a two-part workshop on March 19 and 26. If you are interested in being baptized, please plan to attend. We'll provide lunch and help you work through the biblical material related to baptism. We'll provide lunch and need an RSVP from you.
2016 Parkside Church Westside Giving Statements
Your 2016 Giving Statement from Parkside Church Westside is available online through Church Community Builder:
Login to your profile
Select the "Give" tab and click on "Schedules/History"
Click on the "Giving Statement" button to run a report for your printable statement.
Contact the church offices at or 216-430-0585 with any questions.