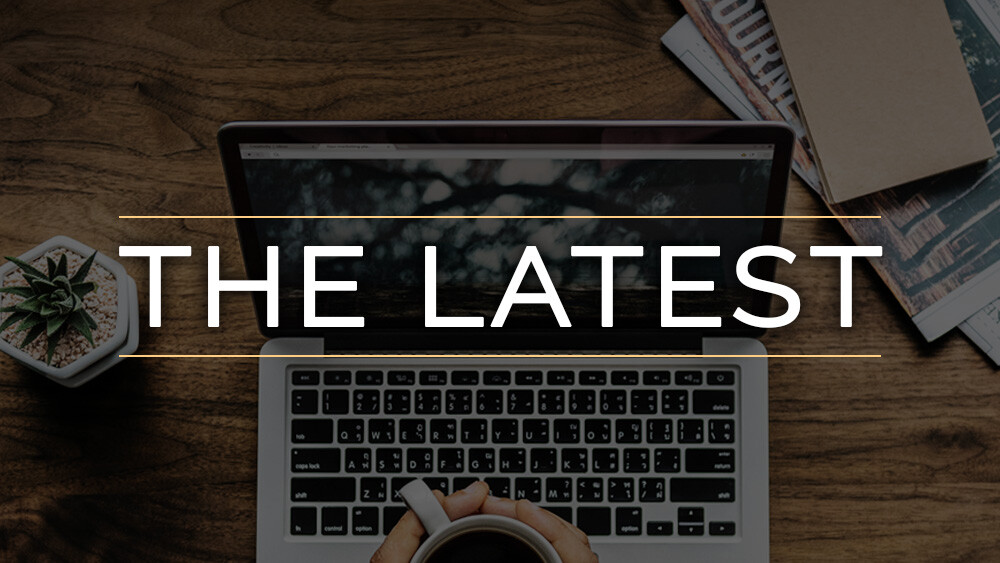 The Latest News for February 23, 2020
Posted on
Neighborhood
Students (grades 6-12) are invited to attend our weekly gathering on Sunday evening at the Carter's (311 Rye Gate, Bay Village, 44140) at 6pm. Bring a friend and we hope to see you there!
Baptism Workshops
Thinking about baptism? Join us for one of our upcoming baptism preparation workshops on March 1 & 8 or April 26 & May 3. Please note that this a two-part workshop taking place on back-to-back Sundays after the service. Lunch will be provided so please be sure to RSVP!
Parkside at Prayer
Everyone is welcome to join us for this time of prayer. We will eat together and then pray for about an hour. This Sunday (February 23) we will meet at the Anderson's home (17723 Franklin Ave, Lakewood) at 5pm. Please RSVP to if you plan to attend.
Building Hope in the City
The Hope Center is in need of volunteers to participate in their evening tutoring sessions. Tutors commit to one or two evenings a week and sessions typically last about two hours. If you'd like to serve in this way, you may connect with BHITC directly on their website, here.