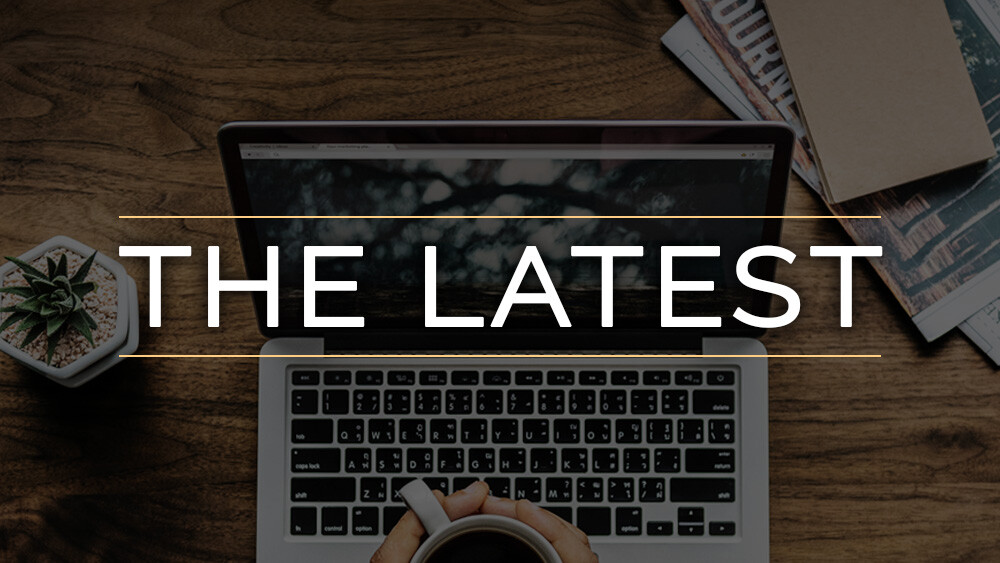 The Latest News for January 5, 2020
Posted on
Youth Neighborhood
This week, students grades 6-12 will meet for their weekly gathering Sunday evening from 6-7:30pm at the Church Offices (15529 Madison Ave, Unit 1, Lakewood, 44107). Bring a friend and we hope to see you there!
First Steps Luncheon: January 12
If you recently started coming around to Parkside Church Westside, we would love to have you join us for a First Steps Lunch. We will answer any questions you might have and introduce you to some on our leadership team. The lunch is free and will take place after the service on January 12 in Room 102, all we need is your RSVP!
Parkside at Prayer: January 12
Everyone is welcome to join us for this time of prayer. Together we will continue to ask for God's grace as we aim to help people become committed followers of Jesus Christ. We will meet at the McAlvey home (1296 Hall Ave, Lakewood, 44107) at 5pm to eat and then pray together for about an hour. If you plan to attend, please send Matt an email at .
Serve With Us: Children's Ministry
It is with great excitement that we are expanding our Children's Ministry once again! As our numbers continue to grow, we thank God that more and more children are hearing the Gospel each Sunday. With this growth also comes a need for additional teachers and helpers to serve in this vital ministry on Sundays. If you are searching for an opportunity to get involved at Westside, would you please consider joining our Children's Ministry Team? To get started, simply fill our our Children's Ministry Application.
Community Groups: Spring 2020
Parkside Westside Community Groups will be starting up again in mid-January. If you haven't yet participated in a community group, they are small groups that meet twice a month in homes throughout the area for a few hours to pray, study, eat, and enjoy one another's company. This semester we will be studying Paul's letter to the Philippians together. If you plan to attend, please send your Community Group leader an email so they may plan accordingly.

Read The Bible
Make a resolution to read the Bible every day! The Daily Devotional New Testament provides 365 daily readings in the New Testament books of the Bible, along with reflections and encouragements from the text. Pick up a complimentary copy from the Welcome Area and start the new year in the Word.