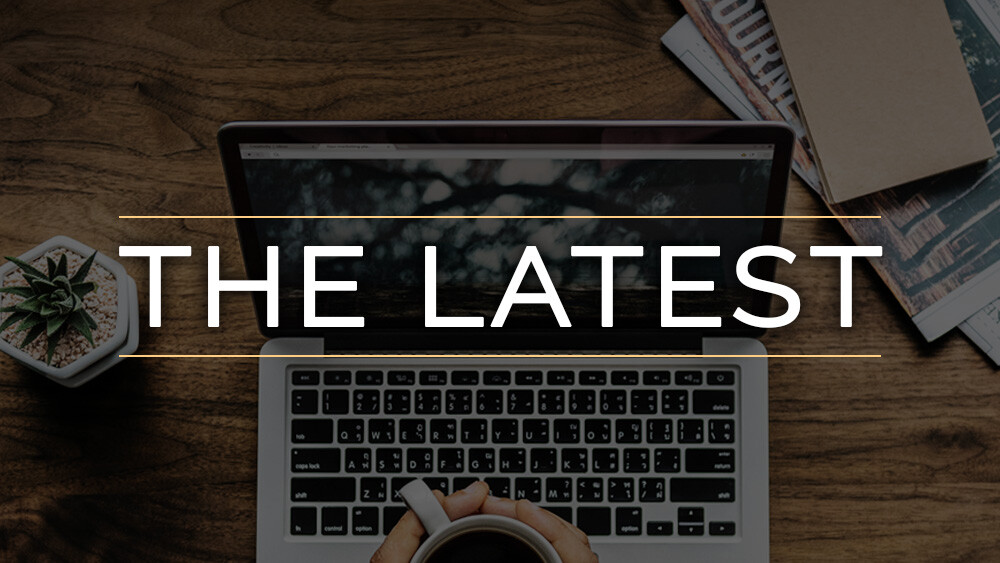 The Latest News for January 7, 2018
Posted on
Westside Youth Neighborhood
Westside Youth Neighborhood (grades 6-12) will be meeting this Sunday from 6-7:30pm at the church offices (15529 Madison Ave., Unit 1, Lakewood, 44107).
Women's Prayer Time - January 10
Join us on Wednesday evening at 7pm at Mandy Hockenberger's home in Brecksville (8625 Hollis Lane, Brecksville, 44141) to pray for Parkside Westside. We will unite our voices in prayer asking for God's continued guidance as we help people become committed followers of Jesus Christ.
Christianity Explored Preview and Launch Date
Join us for a few minutes after this Sunday's service for a quick preview of Christianity Explored, a 7- session video and discussion series for anyone who has ever asked, "What is Christianity, and why does it matter?" Then, join us on February 11 from 5:30-7:30pm for our first session of the series. Learn more>>
2017 Parkside Church Westside Giving Statements
Your 2017 Giving Statement from Parkside Church Westside are available through Church Community Builder. Please note, if you made a contribution during the last few weeks of December, please allow a couple of weeks for your donation to be processed before printing your statement. For more information, read this blog post.