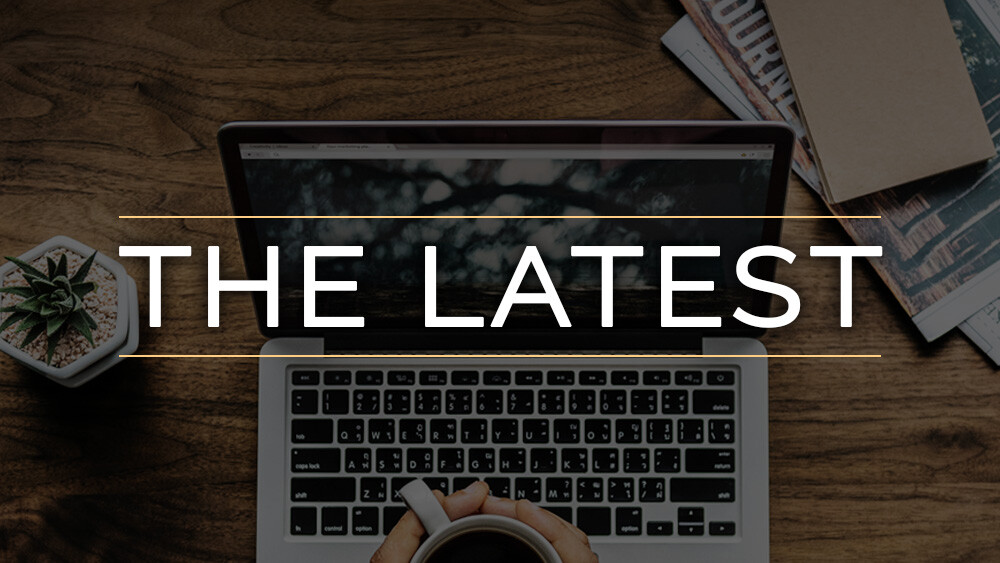 The Latest News for June 11, 2017
Posted on
Westside Youth Neighborhood
Westside Youth Neighborhood (grades 6-12) will be meeting this Sunday, June 11, from 6-7:30pm at the Patterson's home (11313 Lake Avenue, Cleveland, OH 44102).
Westside Youth Trip to Cedar Point—June 13
Parents, if you have a student(s) in grades 6-12, we invite you to sign them up for a fun day at Cedar Point in Sandusky, Ohio. Cost is $30, plus personal money for lunch and dinner in the park. Transportation will be provided. Register today!
Women's Prayer Time—June 14
Women, on June 14 at 7pm, meet together with other women at Mandy Hockenberger's home in Brecksville (8625 Hollis Lane, Brecksville, 44141) to pray for Parkside Church Westside.
Summer Reading
Looking to add to your summer reading list? Consider reading God's Word on a regular basis to help you deepen your faith and grow in your relationship with Jesus Christ. Visit our resources page for a few suggestions for regular Bible reading for both adults and kids, or pick up a complimentary copy of The Daily Devotional New Testament at the Welcome Area. Organized by date, this devotional contains 365 daily readings in the New Testament in the Bible, along with reflections, encouragement and thoughts for prayer.