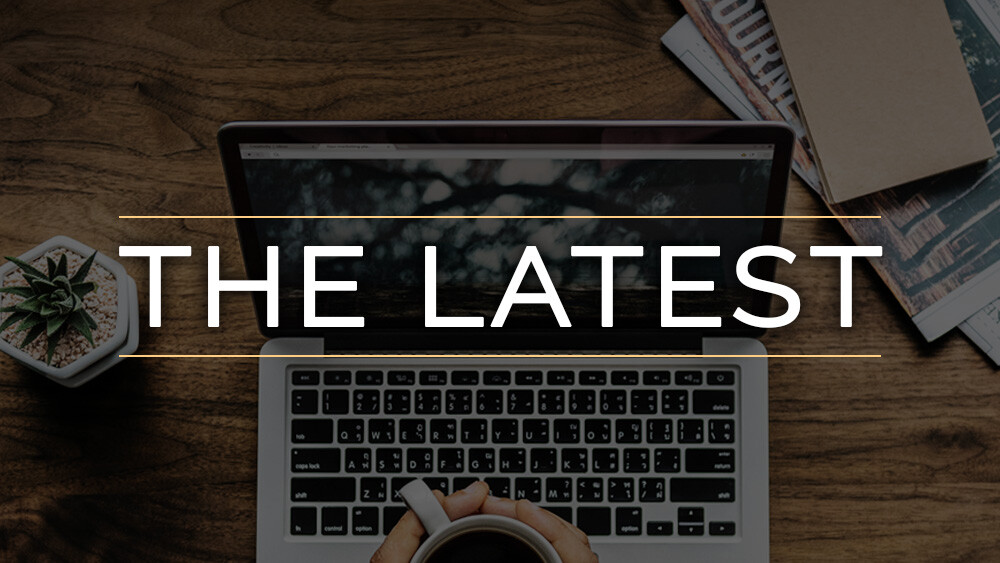 The Latest News for June 18, 2017
Posted on
Westside Youth Neighborhood
Westside Youth Neighborhood (grades 6-12) will be taking a break this Sunday, June 18. Our next get together will be on June 25.
Sunday Morning Prayer
Every Sunday morning we meet at 9:30am, in the Garfield Middle School gymnasium, before the service begins to pray. Anyone is welcome to join us for these 15 minutes together as we seek God's help in our time together.
Meals for New Families
If you have recently welcomed a new addition to your family and your family could benefit from receiving meals, please let us know so that we can be of service to you! Sign up online at parksidechurchwestside.com/meals or contact Kaitlyn Petersen at for more information.
Parkside Westside Message Board
Need a way to get in touch with other Parkside Westsiders? Post your messages to our online community group, "Classifieds, Messages & Needs." Anyone (18 and older) who is a part of the Parkside Westside community can use this group's message board to post job opportunities, look for housing, sell or give away items, ask for help around the house, and more. Login to CCB and click on the Groups tab to access the board.