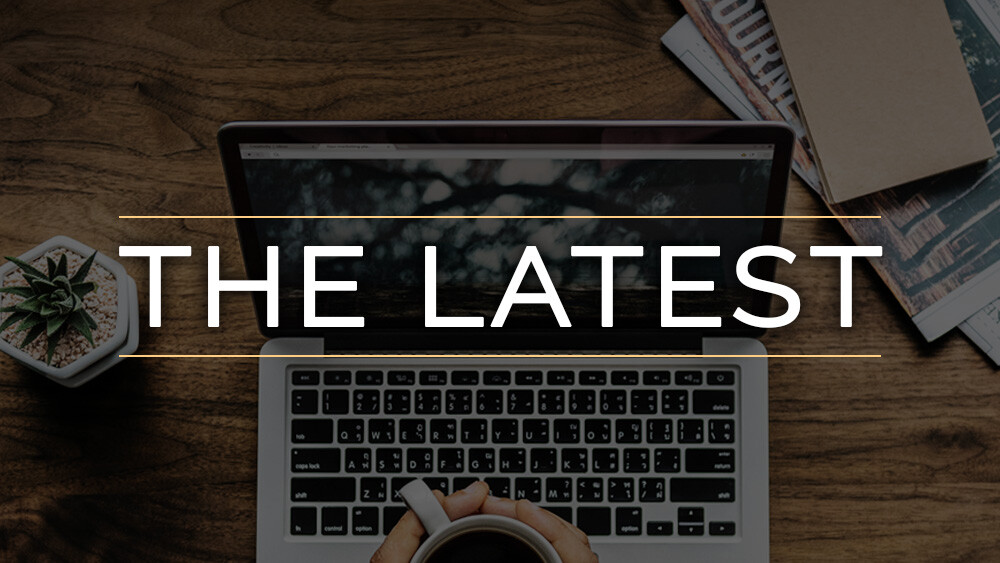 The Latest News for May 14, 2017
Posted on

Westside Youth Neighborhood
Westside Youth Neighborhood (grades 6-12) will be taking a break this week. Our next get together will be on May 21.
Sunday Morning Prayer
Every Sunday morning we meet at 9:30am, in the Garfield Middle School gymnasium, before the service begins to pray. Anyone is welcome to join us for these 15 minutes together as we seek God's help in our time together.
Reminder - Membership Class on May 21 (Class 2 of 2)
If you attended the first class, please join us after our regular Sunday service on May 21 to continue learning about how church membership is a two-way expression of commitment that changes one's focus from "me" to "we." We'll meet at the church offices after service and provide a light lunch, as well as casual childcare. If you were unable to attend the first class held earlier this month, please check our Calendar of Events for the next classes.
Parkside at Prayer - May 21
Everyone is welcome to join us for this hour of prayer on May 21 at 5pm at the McAlvey's home (1296 Hall Ave., Lakewood, 44107). We will pray together and then have dinner for anyone who'd like to stick around for another hour. Please send Matt a quick if you are planning to attend.