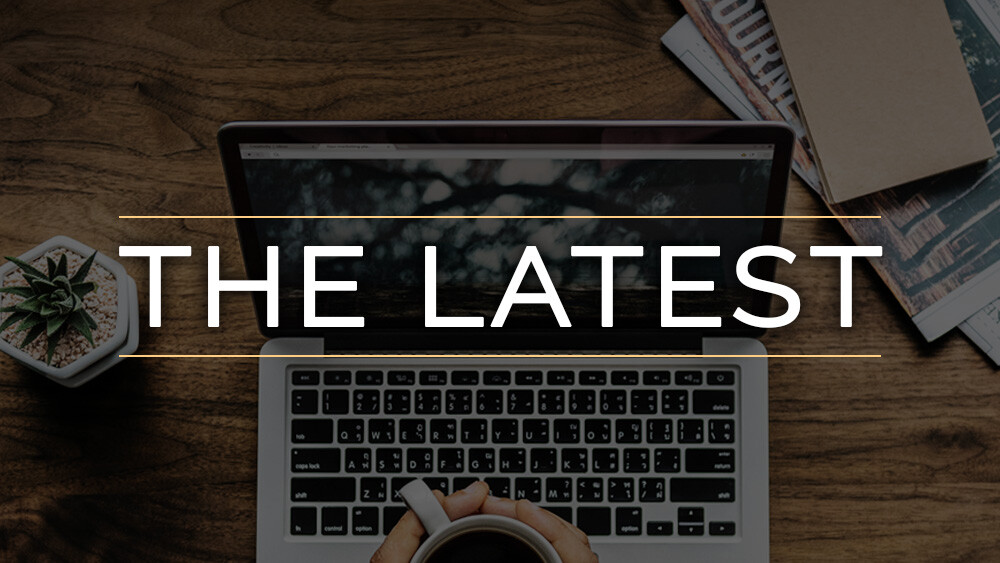 The Latest News for October 20, 2019
Posted on
Westside Youth Neighborhood
Students in Grades 6-12 this Sunday at 6pm are invited to attend our weekly youth gathering at the Church Offices in Lakewood (15529 Madison Ave). Invite a friend and we hope to see you there!
Building Campaign
As we take this exciting next step toward a permanent home for our church family, we ask that you prayerfully consider how God may be calling you to support the vision and ministry of our growing congregation. Pledges may be made now through October 31st. For more information, please stop by our Building Campaign area or check out the webpage.
Membership Classes
If you RSVP'd to attend our Membership Class on October 20, please join us after the service in Room 102. The next Membership Class will be held on November 10. You may sign-up here!
Parkside at Prayer
Everyone is welcome to join us for this time of prayer on October 27 at 5pm. We'll meet at the McAlvey home to pray and have dinner together. Please email Matt at if you are planning to attend.
Young Adult Game Night
Young adults ages 18-29 are invited to game night on October 25 from 7-10pm at the Rosenliebs (12811 Indian Mound Dr, Valley View, 44125) for an evening of fun. Bring your favorite board game and a snack to share! RSVP to Ariel at