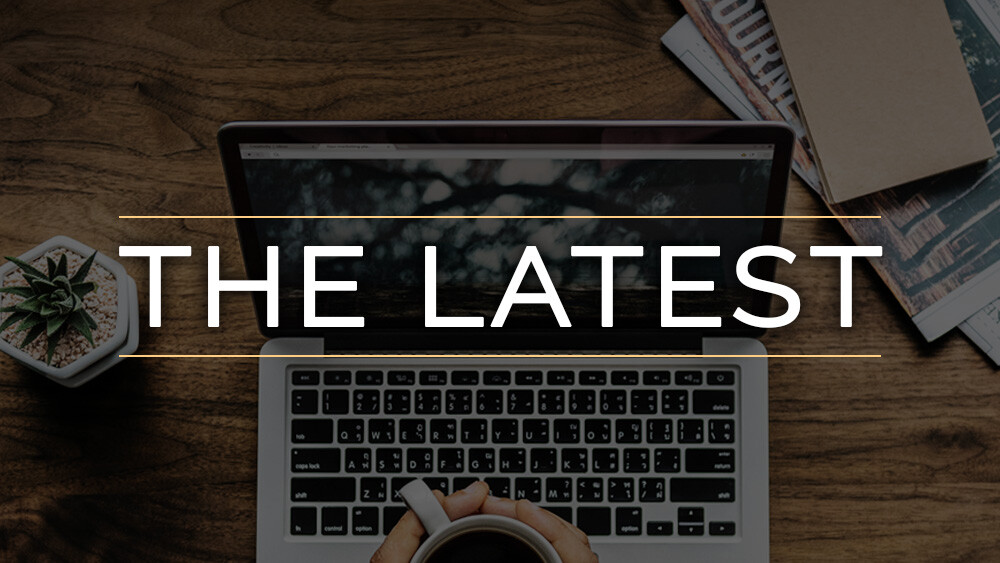 The Latest News for September 15, 2019
Posted on
Building Campaign
As we take this exciting next step toward a permanent home for our church family, we ask that you prayerfully consider how God may be calling you to support the vision and ministry of our growing congregation. Pledges may be made now through October 31st. For more information, please stop by our Building Campaign area or check out the webpage.
First Steps Luncheon
If you've recently started attending Parkside Church Westside, then join us for a First Steps Luncheon on October 6. We'll provide lunch after the Sunday service and introduce you to some people on our church leadership team. The luncheon is free and we just need your RSVP.
Young Adult Potluck
On September 28 from 4-9pm, young adults (ages 18-29) are invited to attend a potluck dinner at the home of the Rosenliebs for an evening of games, food, and connecting with other Parkside Westsiders. Bring a folding chair and a dish to pass and join in on an evening of fun! RSVP to Ariel at .
Parkside at Prayer
Everyone is welcome to join us for this time of prayer on September 29 at 5pm. We'll meet at the McAlvey home to pray together and then have dinner for anyone who'd like to stick around for another hour. Please email Matt at if you are planning to attend.
Rally CLE
If you like local parks and working with your hands, join us as we partner with Building Hope in the City to build a "pocket-park" green space in the local community on September 21 from 9am-5pm.
Dinner Groups
Get to know your church family over an intimate meal in someone's home this fall. If you would like to host or attend one of these dinner groups, please sign up!
Serve With Us
If you are searching for an opportunity to serve with Parkside Westside, we are in need of some volunteers to help out with set-up and tear-down for the remainder of our time at Garfield Middle School. If interested, please fill out the volunteer form!