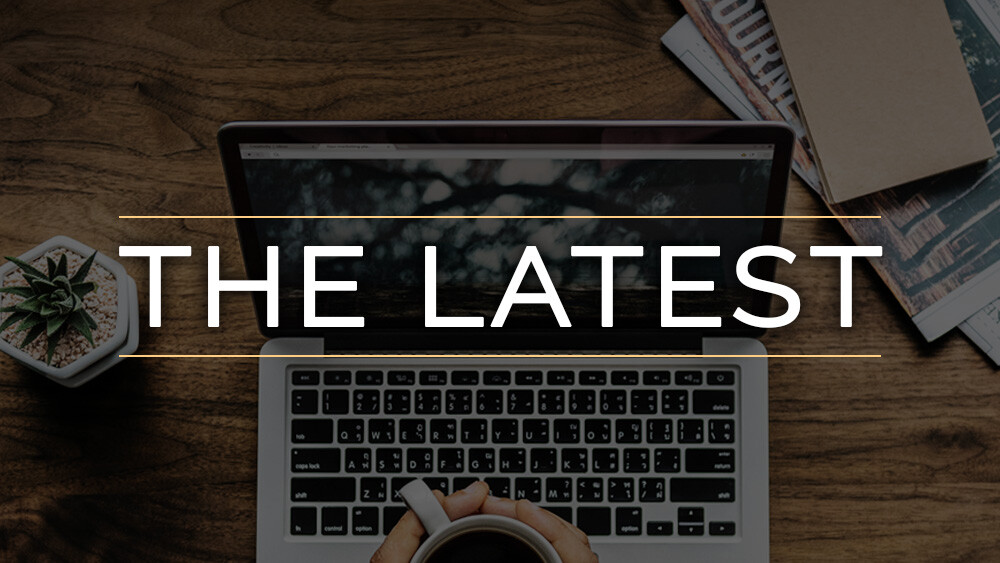 The Latest News for September 2, 2018
Posted on
Westside Youth Neighborhood
Westside Youth Neighborhood (grades 6-12) will be taking a break this Sunday in observance of the holiday weekend. Our next get together will be next Sunday, Sept. 9 at the church offices above Barrio (15529 Madison Ave., Unit 1, Lakewood, 44107).
Children's Ministry Volunteers – Sept. 9 (11:15am)
If you serve in Children's Ministry and were unable to attend our first volunteer refresher meeting, please plan to attend our next one on Sept. 9 after the service to go over some important information relevant to children's ministry, including safety issues and suggestions on working with all types of children. Everyone who serves should attend. Questions? Contact Lisa at .
How People Change Workshop
On Saturday, Sep 8, our friends at Bay Presbyterian in Bay Village will host "How People Change," a one-day workshop taught by Pastor Jonathan Holmes, executive director of Fieldstone Counseling. In this one-day seminar, we will study the intricacies of the human heart and examine the beauty of the gospel that transforms daily life in a real and tangible way. Cost to attend is $15 and includes lunch. Learn more and register at parksidechurchwestside.com/hpc.
Parkside at Prayer – Sept. 9
Everyone is welcome to join us for this hour of prayer. Together we will continue to ask for God's grace as we aim to help people become committed followers of Jesus Christ. This month, we will meet at the McAlvey's home in Lakewood (1296 Hall Ave., Lakewood, 44107). We will pray together and then have dinner for anyone who'd like to stick around for another hour. Please send Matt ( ) a quick email if you are planning to attend. See you there!

Women's Prayer Time – Sept. 11
Join us on the second Wednesday evening of each month at 7pm at Mandy Hockenberger's home (8625 Hollis Lane, Brecksville, 44141) as we meet together to pray for Parkside Church Westside. We will unite our voices in prayer asking for God's continued guidance as we help people become committed followers of Jesus Christ.
Serve With Us – Driver Team
Looking for a place to serve? We are in need of 1-2 more drivers for our Sunday morning set-up/tear-down team. We have a sweet new parking place that makes driving the van and trailer super easy! No more backing up or hooking up the trailer to the van. If you are able to help once a month, please contact the church office.