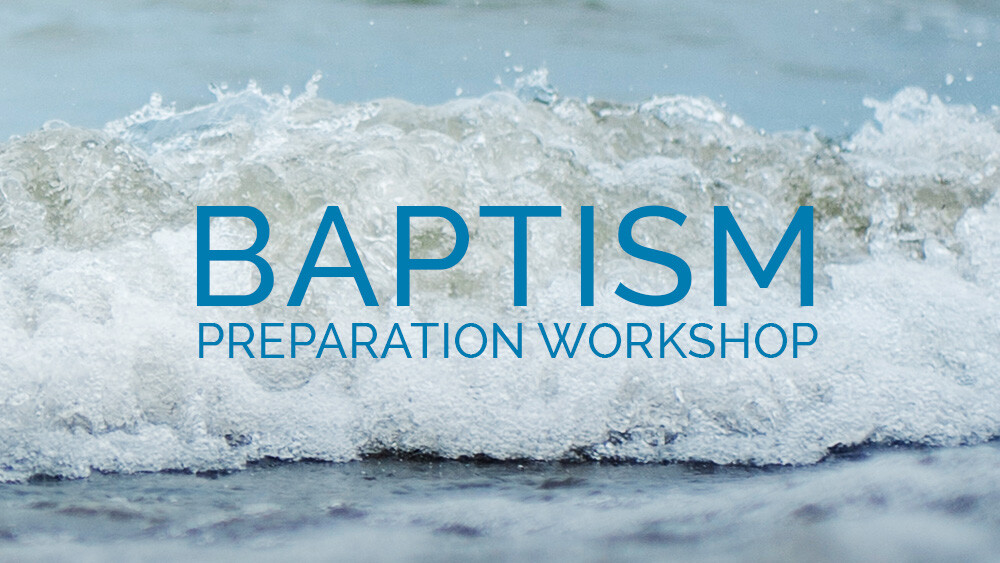 Thinking About Baptism? Take Our Workshop to Learn More
Posted on
Baptism is a unique and important ritual of the church. People differ as to who should get wet, when, and how much water should be used, but since the birth of Christianity, new converts have always been baptized because baptism symbolizes salvation.
It may be that you've become a Christian through your time at Parkside Church Westside. If that's the case, we thank God for what He's doing in you, and want to help you follow through in baptism because God will use it to strengthen your soul.
If you would like to be baptized, or simply have questions about it, join us on August 5 for a one-day Baptism Preparation Workshop. After our Sunday service, we will head over to the church offices to work through the biblical material related to baptism and cover the details for our next baptism service on August 12. Lunch will be provided. Sign up today!
Baptism Service – August 12
On August 12, after our regular Sunday service, we'll head to Huntington Beach in Bay Village (Huntington Beach, Bay Village, OH 44140) for the baptisms of those who have come to saving faith in Jesus Christ. Bring your beach stuff, pack a lunch, and plan to enjoy some time at the beach afterwards.