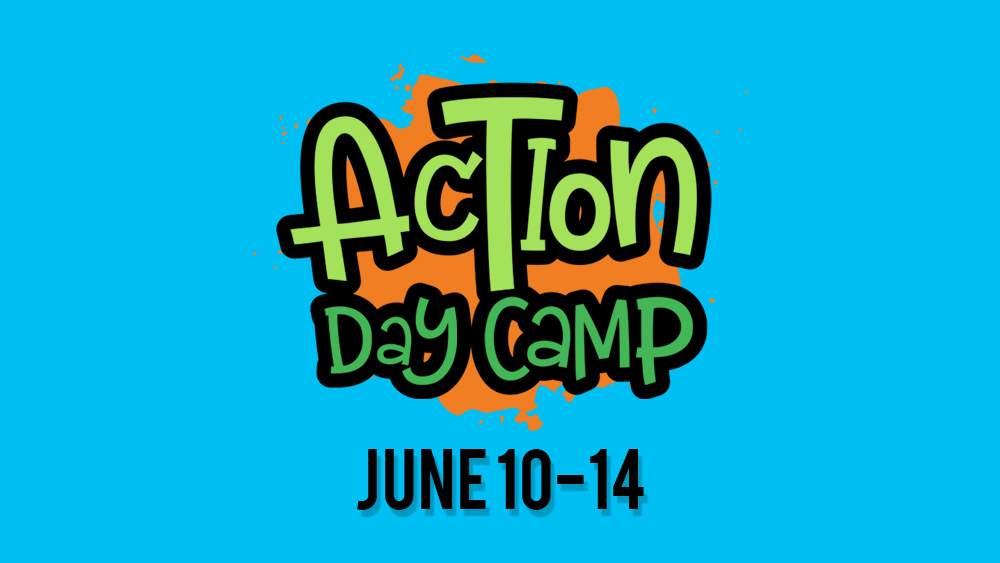 Westside Kids, Are You Ready for Some Fun?
Posted on
Parkside Westside kids and their friends are invited to a fun-filled week of adventure, activities, and learning at Action Day Camp: June 10-14! Action Day Camp is a great opportunity for all children who are finishing Kindergarten through 5th grade to learn through fun activities and fellowship what it means to have faith in Jesus Christ.

We'll start our days by meeting at Hayes Elementary School and will travel together to Vacation Bible Camp (VBC) at Parkside Church in Bainbridge. After VBC, we'll go on afternoon field trips to fun places in the greater Cleveland area. The cost for the entire week is $70 and includes all activities, a t-shirt, supplies, crafts, transportation, and snacks. No additional money will be needed during the week, but kids will need to bring their lunches.

We also need approximately 10 adults and 6 youth* helpers to join in the fun. Adult volunteers can sign up for full or half day shifts. Please note that we need the most help from adults in the second half of the day from 1-4pm.

Sign up or volunteer today at parksidechurchwestside.com/ADC or email Beth with questions.

*Completed 6th grade by June.