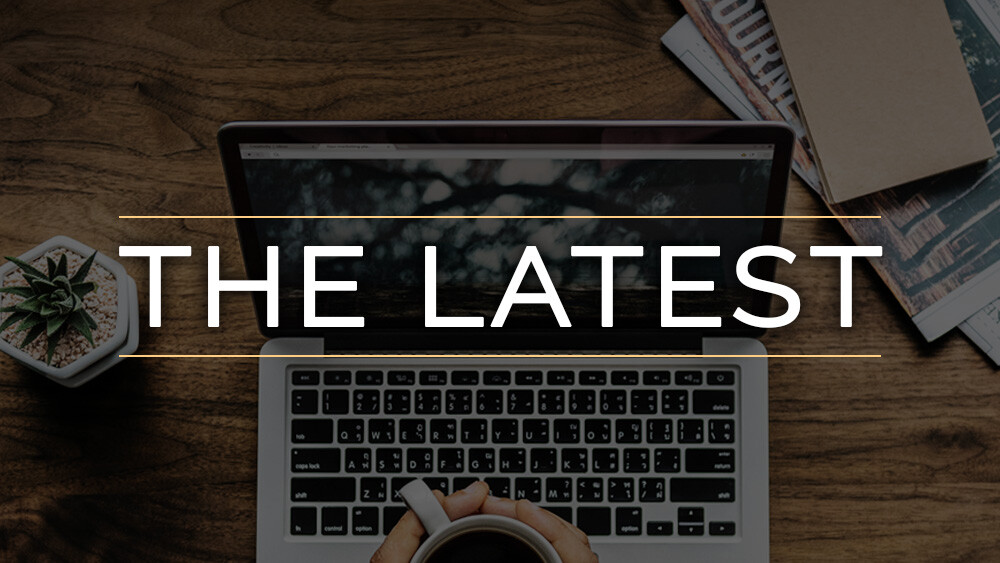 Latest News for May 6, 2016
Posted on
Parkside at Prayer and Sunday Morning Prayer
Everyone is welcome to join us for an hour of prayer on May 21 at 8am at the church offices and every Sunday morning at 9:30am before service. Together we will continue to ask for God's grace as we aim to help people become committed followers of Jesus Christ.
Westside Youth Neighborhood
Our Westside Youth Neighborhood (grades 6-12) will take a break tonight in honor of the Mother's Day holiday. We'll resume on May 15.
Summertime Pulpit Swap
This summer, the lead pastors from each of these locations will each spend a Sunday at Parkside Westside while Matt will be at their church for a summertime pulpit swap. Our hope in doing this exchange is to highlight the gospel partnerships that we share together with the other Parkside churches and to give you an opportunity to put together names with faces. Please help us welcome our friends this summer as they visit Lakewood and Parkside Church Westside. We look forward to having Alistair Begg, the senior pastor at Parkside Church, kick things off on May 15.
Picnic in the Park
Pack a lunch and join us at Lakewood Park (14532 Lake Ave., Lakewood, 44107) on May 22 at noon to share a meal and share what you've been learning through our study in Mark or your community group experiences. You could do this through words, poetry, or an art form. We'll be meeting at the Kiwanis Pavilion (West and North sections) where there is a nearby park for kids. See you then!
Coffee Baristas Needed
Love your morning cup of coffee? So do your church friends! We need a few volunteers to help make the coffee on Sundays. Volunteers serve on a rotating basis about once a month. Fill out the Volunteer Sign-Up form on our website or through our app to get started.