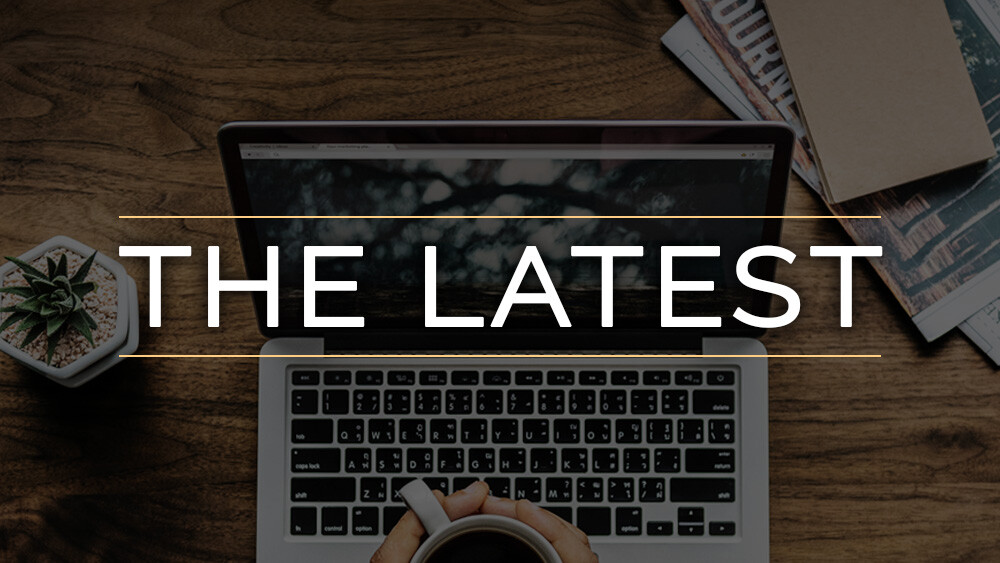 The Latest News for April 15, 2018
Posted on
Westside Youth Neighborhood
Westside Youth Neighborhood (grades 6-12) will be meeting this Sunday, April 8, from 6-7:30pm at the Stallbaum's home (2140 Northland Ave, Lakewood, 44107). Invite a friend and see you there!
Community Group Spring Mini-Session
Having just wrapped up our study in James, our Community Groups will begin a new spring mini-session this week focusing on the book, "What Is a Healthy Church Member?" by Thabiti M. Anyabwile. If you've been thinking about joining a Community Group, now is a great time! Our groups aim to reach out and grow with one another within the routine of our daily lives. We have different groups that meet during the week in homes throughout the Westside. Check out our app or visit parksidechurchwestside.com/groups for meeting times and locations.
Parkside at Prayer – April 29
Everyone is welcome to join us for this hour of prayer. This month we will meet at the McAlvey's home (1296 Hall Ave, Lakewood, 44107) in Lakewood. We will pray together and then have dinner for anyone who'd like to stick around for another hour. Please send Matt a quick if you are planning to attend.
Serve With Us – Drivers, Set-up & Tear-down, Ushers
If you've been looking for a place to serve, we have needs on our usher, set-up & tear-down, and driver teams. Men and women are welcome for all positions. Experience with driving a trailer is recommended for the driver position; however, you do not need to have your own vehicle. If you're interested, please fill out our volunteer form.
Save These Summer Dates
Save the last Sunday of each summer month for some quality hangout time with your fellow Westsiders. We'll meet in Rocky River Reservation after service on these Sundays - June 24, July 29, and August 26. Be sure to pack a lunch, bring your favorite yard games, and invite a friend. More details to come...