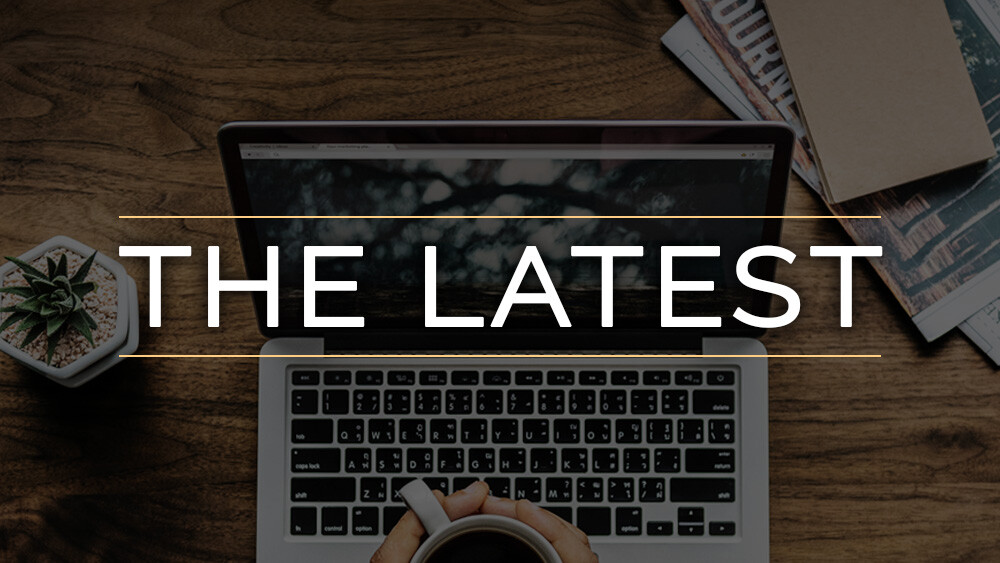 The Latest News for February 18, 2018
Posted on
Westside Youth Neighborhood
Westside Youth Neighborhood (grades 6-12) will be meeting this Sunday, Feb. 18, from 6-7:30pm at the Carter's home (311 Rye Gate St., Bay Village, 44140).
Membership Classes – February 25 & March 4
If you'd like to learn more about the process and importance of becoming a member of Parkside Church Westside, please join us after service on Feb. 25 and March 4. We'll meet right after service at Garfield Middle School, as well as provide a light lunch and casual childcare. Please RSVP and plan to attend both classes. If you are unable to attend both classes, sign up here to be notified when our next classes are offered.
Parkside at Prayer – February 25
Everyone is welcome to join us for this hour of prayer on Feb. 25 at 5pm at the McAlvey's home (1296 Hall Ave., Lakewood, 44107). We will pray together and then have dinner for anyone who'd like to stick around for another hour. Please send a quick email if you are planning to attend.
Serve With Us
Whether it is greeting a visitor as part of the Welcome Team, or caring for children, there's a place to put your time and talents to use. Learn more here or fill out the Volunteer Sign-Up form to get started today.
2017 Parkside Church Westside Giving Statements
Your 2017 Giving Statement from Parkside Church Westside are available through Church Community Builder. For more information, read this blog post.