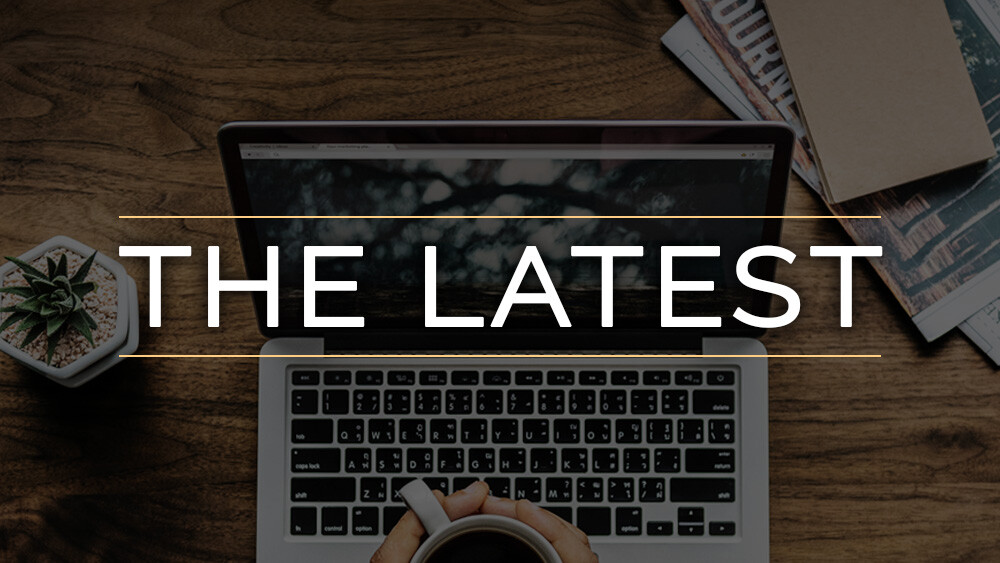 The Latest News for Jan. 20, 2019
Posted on
Westside Youth Neighborhood
Westside Youth Neighborhood (grades 6-12) will be meeting this Sunday at 6pm at the Vogels (1291 Bonnieview Ave., Lakewood, 44107). Invite a friend and see you there!
Serve with Us: Set-up/Tear-down Team
Can you help? We are in need of 1-2 more team members for our Sunday morning set-up/tear-down team. If you are able to help once a month, sign up at parksidechurchwestside.com/serve.
First Steps Luncheon: January 27
If you've recently started attending Parkside Church Westside, then join us for a First Steps Luncheon on February 4. We'll provide lunch after the Sunday service and introduce you to some on our church leadership team. The lunch is free and we just need your RSVP. Sign up today!
Parkside at Prayer: January 27
Everyone is welcome to join us for this hour of prayer. Together we will continue to ask for God's grace as we aim to help people become committed followers of Jesus Christ. This month we will meet at the McAlvey's home in Lakewood at 5pm. We will pray together and then have dinner for anyone who'd like to stick around for another hour. Please send Matt a quick if you are planning to attend. See you there!

2018 Parkside Church Westside Giving Statements
Your 2018 Giving Statement from Parkside Church Westside will be available through Church Community Builder shortly after the start of the new year. To print your statement, please login to your CCB profile, select the "Give" tab, and click on "Schedules/History." Click on the "Giving Statement" button to find your printable statement. Need more help? Please email the church offices at if you need assistance.