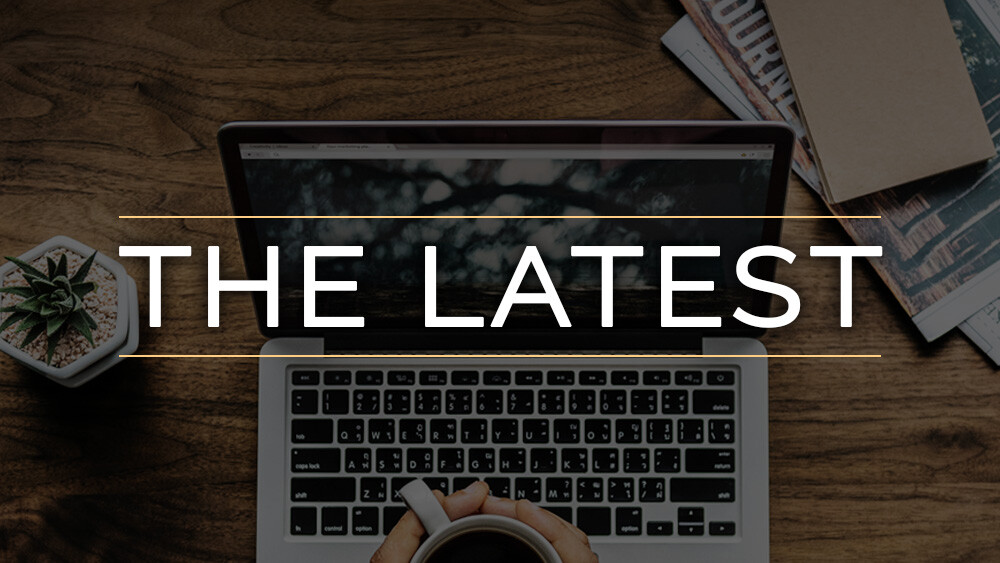 The Latest News for July 22, 2018
Posted on
Westside Youth Neighborhood
Westside Youth Neighborhood (grades 6-12) will be taking a break this Sunday, July 22. Our next get together will be on July 29.
Picnic in the Park – July 29
Our next summertime Picnic in the Park is Sunday, July 29! Be sure to invite a friend, bring your lunch and favorite lawn games, and meet us at the Cottonwood Picnic Shelter (Cottonwood Picnic Area Dr., Fairview Park, 44126) in the Rocky River Reservation after service. Parking is available, but limited. We suggest carpooling, if possible, and additional parking is available at the nearby South Mastick picnic area.
Baptism Preparation Workshop (July 29 & Aug 5) & Service (Aug 12)
On August 12, we will celebrate the baptisms of those who have come to saving faith in Jesus Christ. If you would like to be baptized, or simply want to learn more about the meaning of baptism, please join us for our next Baptism Preparation Workshop on July 29 and August 5. We'll meet after service at the church offices (15529 Madison Ave., Lakewood, 44107) and lunch will be provided. Sign up today!
Serve With Us – Children's Ministry
Be part of a team as a teacher or helper that serves once a month with children from birth-5th grade. We provide all of the training and materials that you need. Fill out our Volunteer Sign-Up form today!